Welcome to OE Training & Consultancy
Learning and Development Never Stops
Vision
To be a world-class technical training provider continuously setting new heights in competence development for excellence by partnering with industries.
MORE ABOUT
Mission
We are committed to develop competent and committed workforce, for industry to migrate to advance technology for higher productivity and better remuneration for the workforce.
MORE ABOUT
Objectives
To work closely with clients to determine the adequacy of skills needed by workforce to carry out assigned tasks. To customize courses for clients according to their specific requirements and needs...
MORE ABOUT
Welcome to OE Training & Consultancy
With many of the key personals directly involved in the training industry since 1995, OE Training and Consultancy Sdn. Bhd., comprises a team of Professional Trainers and Educators.  Being experts in both theoretical and practical training, the Trainers are well versed in designing, delivering and evaluating customised training courses for specific needs in the Manufacturing and the Service industries.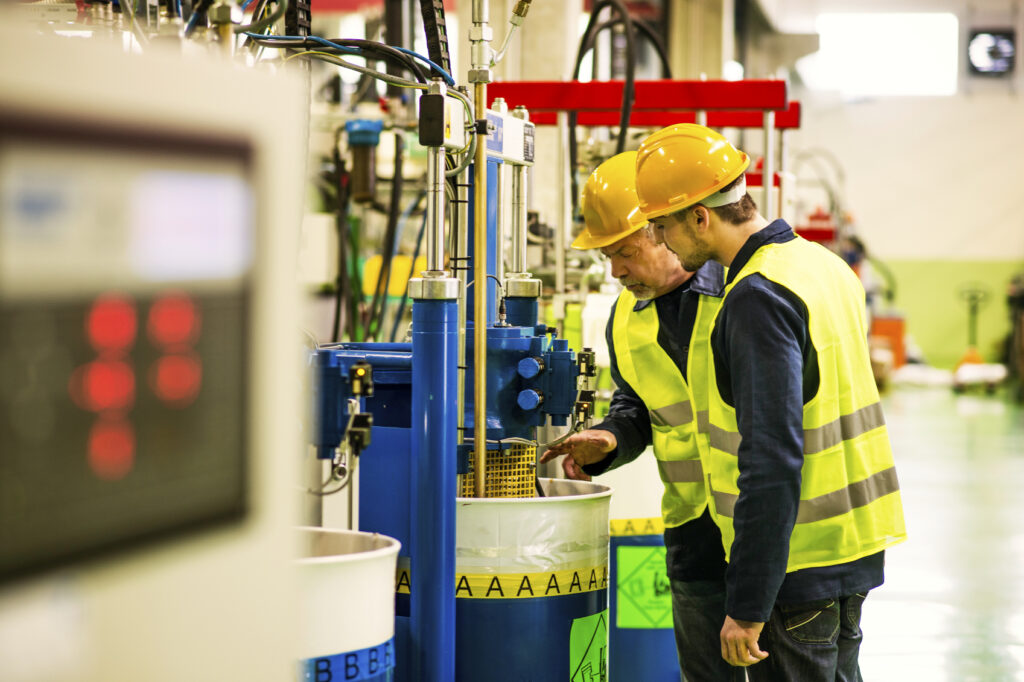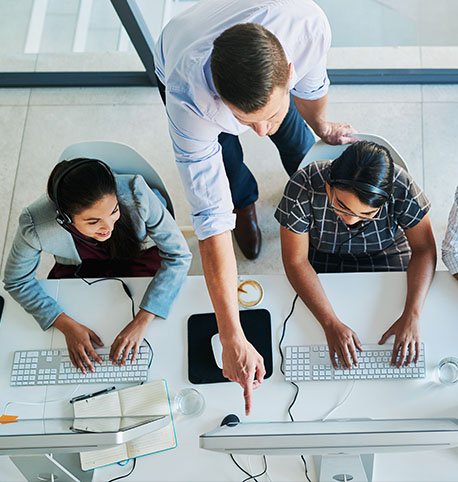 Supervisory & Management Skills Programmes
Read more
Manufacturing and Productivity Improvement Programmes
Read more
Mechanical Engineering Programmes
Read more
Industrial Automation Programmes
Read more
Electrical and Electronics Engineering Programmes
Read more
Hotel Maintenance
Programmes
Read more
Occupational Safety
Programmes
Read more